We help artist distribute their music worldwide
Taking Artists To The Next Level
Gone are the days of CDs and posters, which had limited exposure and took too much time to distribute. Now your art can be released to a global audience in minutes.
Distribution of up to 8 songs $8
Distribution of up to 23 songs $20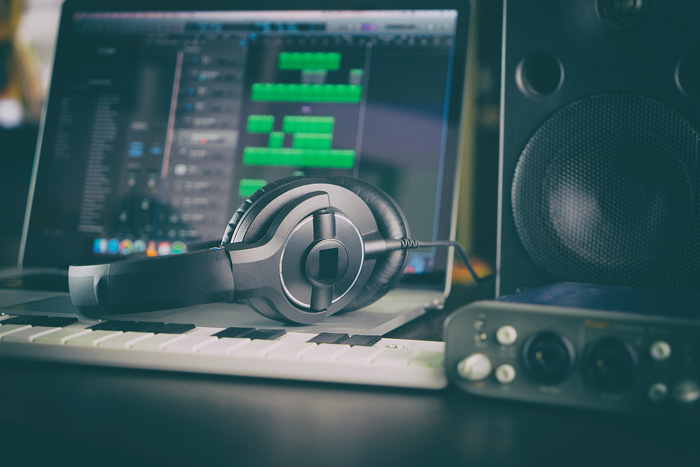 Take Your Music Worldwide​
Music distribution is a complicated outdated process. Bands and artists lose money with every sale they make. We are a new music distribution company that provides music distribution to gain maximum exposure and increase our clients revenue. We help you reach new audiences that you may have never thought of.
Make your music available on 150+ streaming and download services around the world, including Spotify, Apple Music, TikTok, Amazon, Pandora, YouTube, deezer and more. Wherever your fans prefer to listen to music, they'll find you!
Brand Artist Coalition is a music distribution company for artists. Our service provides artists with essential support to increase revenue and gain maximum exposure.
Our goal is to help you make money with your music.
Music Production Services
With over 35 years of experience in music production, recording, and mastering we have decades of experience. The mixing and mastering work we do is impeccable, and we can make your sound come alive. We work with all musical genres from rock to hip-hop to pop and jazz. We are a team of musicians, audio engineers and music producers that provide high quality mixing and mastering at affordable prices. We have many happy clients and have produced Billboard Top 100 Hits in the U.S
Begin Distributing Your Music
Reach Out To Us With Any Questions
Brand Artist Coalition Music Distribution
The Brand Artist Coalition is a new  way that independent musicians can access essential tools and resources to develop their careers. It's a subscription service that combines radio promotion with video promotion through one monthly fee. With your membership, you'll receive coverage of your music across the music industry such as online music blogs, FM radio stations effectively promoting your music to the right people.
Ask us Anything!
we are here to help you